Follow the Shepard~Tend the Sheep~Grow the Flock
Jesus said, "Feed my sheep. 18 Very truly I tell you, when you were younger you dressed yourself and went where you wanted; but when you are old you will stretch out your hands, and someone else will dress you and lead you where you do not want to go." 19 Jesus said this to indicate the kind of death by which Peter would glorify God. Then he said to him, "Follow me!"
John 21:15-19
We strive to teach and equip our youth to not only know about Jesus, but to live like Jesus to those they come in contact with at school and in the community!

Join us Wednesdays at 7:00P.M.
We gather every Wednesday evening at 7:00 P.M. in our youth room. Each month we strive to have three nights of bible study, and one night of group worship and testimony.
We save the 5th Wednesday night of the month for games, snack, and hanging out as a group.
They have been married for 22 years and have 2 boys (Jaxon 16 and Damon 14). They live in Sugarcreek and have been attending Light in the Valley since they have been married. Tim delivers lumber and logs for a local company and Shelly is a part time Secretary. They love getting away for short camping trips with friends and family,as well as, heading to the beach for vacation. "Just being together as a family is the best and we look for ways to do so often."

LIV has been their home church from the beginning because everyone makes you feel so welcome and loved. "We really strive to live out the LIV Mission Statement, Love God, Love People, Impact the World. With that said, we have a heart for youth and for helping prepare them to impact the world. Building an environment where they can come and be themselves and help build a community for them to enjoy and grow closer to God is important to us."

"Be strong and immovable. Always work enthusiastically for the Lord, for you know that nothing you do for the Lord is ever useless."
1 Corinthians 15:58
Get connected with the LIV Youth. The youth group uses an app called "Band" to keep in touch. This system is for both students and adults. Contact Tim and Shelly Miller to learn more about communication and getting involved.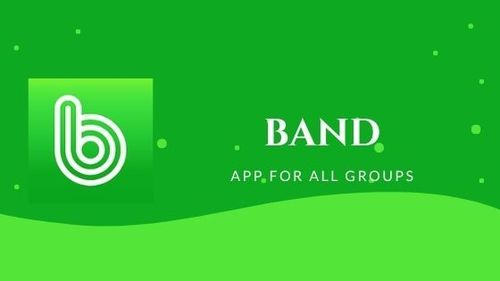 We'd love to hear from you. Fill out the form below to get started.